NEXT IMAGE - Coco Mango 2-in1 Conditioner & Detangler - 4.5 fl oz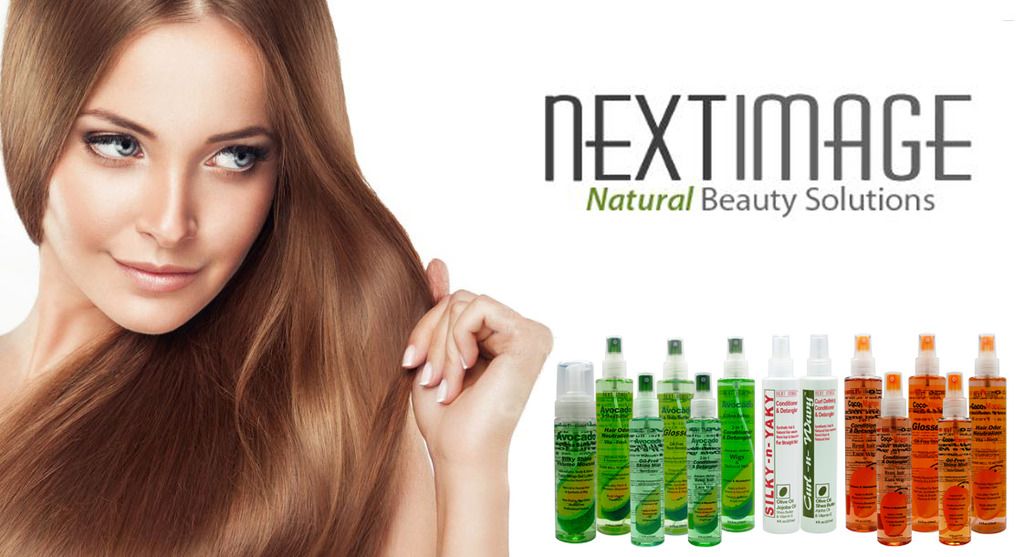 Revitalize and soften your hair with Next Image?žÂ?2in1 Leave-In Conditioner and Detangler enriched with Coco-Mango. This superior formula helps repairing dry, damaged hair and prevents breakage.
- Shines & Moisturizes
- Prevent Breakage & Split Ends
- Olive, Aloe Vera, Green Tea
- Use On : All Straight Type Hair, Human & Synthetic Wig, Weaving Hair ,Natural Hair , Premium Lace Wig & Remy Hair
Shipping
-Orders are packaged and shipped on business days only. Business days are Mondays through Fridays (excluding national holidays).
Delivery
-FREE SHIPPING ON ALL CONTINENTAL U.S. ORDERS OVER $60
-PLACE ORDER BY 4PM(EDT) AND WE WILL SHIP SAME DAY
-Bulk orders are welcome. No limits on weight.
Return Policy
-Please note when making an order with So Good BB, you are agreeing that you understand our Terms of Use as well as our Return Policy.
-Customers are responsible for return shipping costs.
-Original shipping cost is not refundable.
-There will be a minimum of 20%~30% restocking fee charged for all returns, depending on the condition of the item(s).
-Refunds for returning items will be provided via So Good BB store credit.
-We do not accept any return/exchange requests after 48 hours of the package being delivered.
-We currently do not accept international returns.
-Return policy is subject to change without notice.
Payment Information
We accept PayPal, Visa, Master Card, Discovery, American Express.